Professional Product & Packaging Graphic Design Course : Master of Graphic Designing is a PRE-REQUISITE FOR learning the PRODUCT & PACKAGING DESIGN DIPLOMA. Prior knowledge of Adobe Photoshop, Adobe Illustrator, Adobe In-design is a must for learning this Advanced Product & Packaging Designing. This involves in-depth and advanced projects.
PRIOR Knowledge of these Softwares is a must:
Why do we need Packaging ? 

Packaging keeps the world organized. Whether it's a packet for your Chips or a tiffin box for your breakfast or the bottle that holds the delicious liquid particles of Your favourite Drink together, the things we put things in are important!
We shall be learning the Packaging Design Process
1. Understanding Packaging Layers
2. Choosing the Right Type of Packaging
3. Lining up for Printer
4. Creating Product Information
5. Executing a Packaging Design
Packaging Decisions are based on :
What are you selling?
How big is it?
What materials is it made of?
Is it delicate?
This question is going to help you determine if there are any logistical musts for your Product Packaging. For example, a delicate product will require more secure packaging with multiple layers. Something that is large or with odd dimensions, on the other hand, a liquid may require a bottle or tetra pack type of packaging !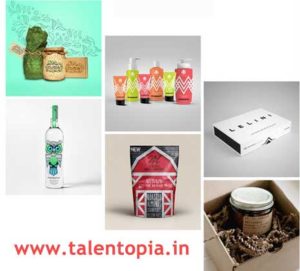 Understand Packaging Types & Layers :
There are three "layers" of product packaging: outer packaging, inner packaging and product packaging. Your product may need one or all three of these.
Outer packaging is the first thing a customer is going to see. It's what protects your product from exterior elements. This could include the box that the product is shipped in or the shopping bag the item is placed in at the store.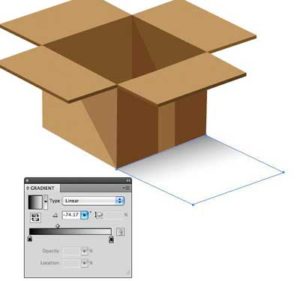 Inner packaging:
is what keeps your product safe once inside the outer packaging. This might be packing cashews or tissue paper that stops something from getting crushed or scuffed. Or it might be a sealed bag that acts to preserve freshness for e.g. Chips, Biscuits.  Some products—like foods or cosmetics—have additional information that needs to be put on different batches of products (expiration dates or batch numbers).
Brand requirements
Sometimes a product is a new launch, and in some cases it's an established brand. If your packaging needs to represent a certain brand style, make sure you've gathered the following information before you start:
• Colors
If you already have the CMYK values or Pantone Matching Values (PMS) colors include those as they're specifically for printing. (If not, a hex code is fine, too.)
• Fonts
Make sure you have the proper fonts and any specific usage instructions (like kerning or weight).
• Logo
If you need to put a logo on the package, make sure you have a vector file available.
Dielines —
The flattened pattern of your product packaging. Designers and printers use them to create the proper layout for a package. If you're going with a standard-sized box or label, printers should be able to provide dieline templates that can be shared with a designer.
Bleed — In printing, you use a bleed when your design goes to the edge of your paper (or box, or wrapper). In this case, designers will actually add a little extra design to the edges (the "bleed") so that when the design is printed and cut to the right size there's some room for error if the cuts are a few millimeters off.
Digital printing — A modern printing method wherein information about the file is sent to a printer digitally and each piece of packaging is run individually through that printer. Digital printing is great for small-runs and short turn around times. Often times, the more traditional offset printing is more affordable for larger print runs.
Offset printing — A printing technique wherein plates of your design are created in four colors (CMYK). These plates are then run through a large, industrial printer. Offset printing has high setup costs (i.e. the plates need to be created).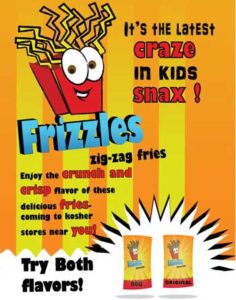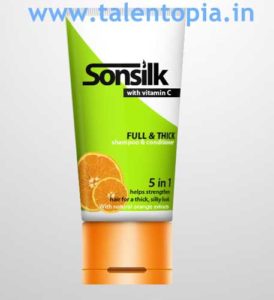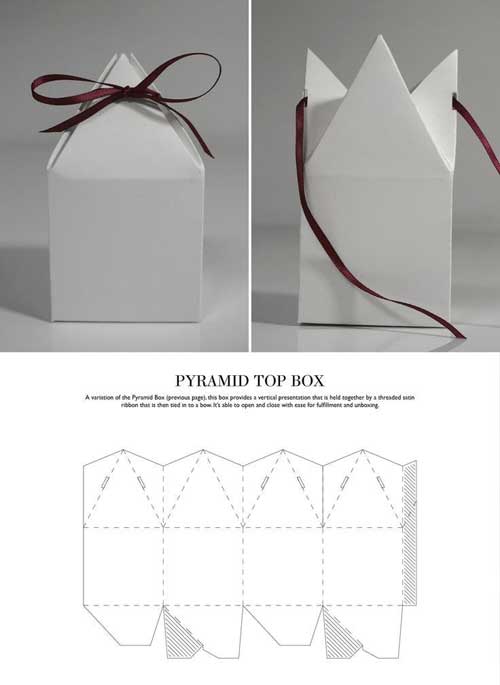 Click to Watch our Popular Projects
About the Program :
We live in a visual world. From print publishing to website interfaces, you'll learn how to meet hard, go-live deadlines while working within specific creative demands to produce high-end design work using the same tools and software used by industry professionals.
What does a Graphic Designer do?
An intensely collaborative role, a designer is critical to almost every organization. Designers' roles vary, but they are always tasked with maintaining brand consistency and voice, and creating effective and elegant graphic solutions.
Product Designer

Photoshop Specialist

DTP Operator

Advertising Designer

Layout Artist
Packaging Designer

Logo Designer

Digital Illustration

Visualizer
Softpro Animation Academy is
about our students
10,945+ Students have enrolled for our courses. Meet our students.
BATCH Timings
Morning: 
7:30-9am, 9-10am,
10-11am, 11-12pm
Afternoon: 
12-1pm, 1:30-3pm,
3-4pm, 4-5pm
Evening: 
5-6pm, 6-7pm,
7-8pm, 8-9pm
Saturday : 7:30-10am, 10-1am, 11am-1pm, 1.30-4pm, 4-6pm, 6-8pm
3 to 5 hours per day Call : 9930375161 for FAST-Track Batches